Your Dedicated SaaS Marketing Agency
We help grow SaaS companies with our data-backed, experience-based growth methodology. From SEO to PPC, we've got your back!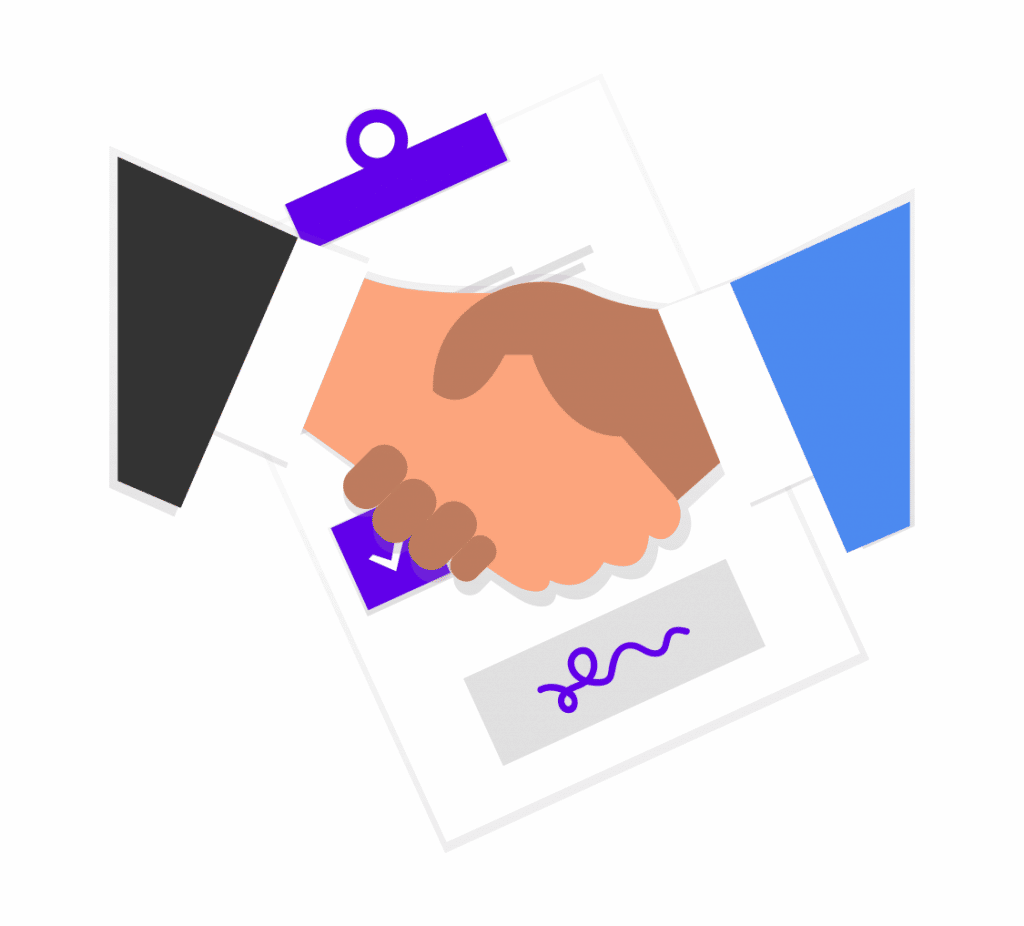 We are successfully collaborating with Apollo Digital as an extension to our team. They've been very helpful with PPC, Copywriting, and most importantly SEO, allowing us to accelerate our organic growth to over 1.8 million monthly organic traffic in less than 8 months.
Apollo Digital was an invaluable asset for our digital marketing initiatives. They were helpful not just with SEO, but also with our overall marketing and growth strategy.
SEO has been a long term challenge and we haven't seen the results we have been hoping for. Apollo completed in depth keyword research and an actionable plan on improving the number of quality visitors through organic search.
Our SaaS Marketing Services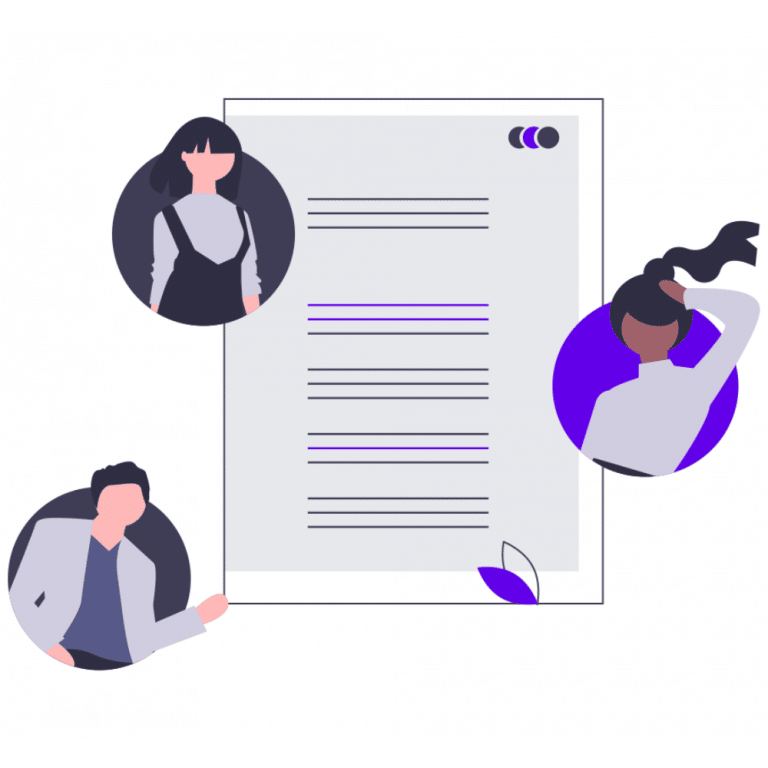 SaaS Marketing
Consulting
There are dozens of potential marketing tactics you could be using. But which ones are the most likely to generate the biggest ROI for your SaaS? We can help you find out.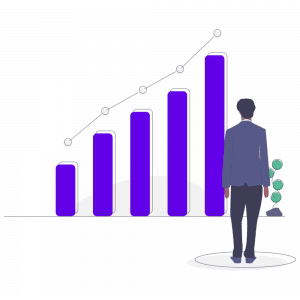 SaaS
SEO
Some of the largest SaaS companies (HubSpot, Buffer, etc.) invest in SEO to grow their company in the long-term. We can help you win the SEO game, whether you're just getting started, or already have some SEO presence.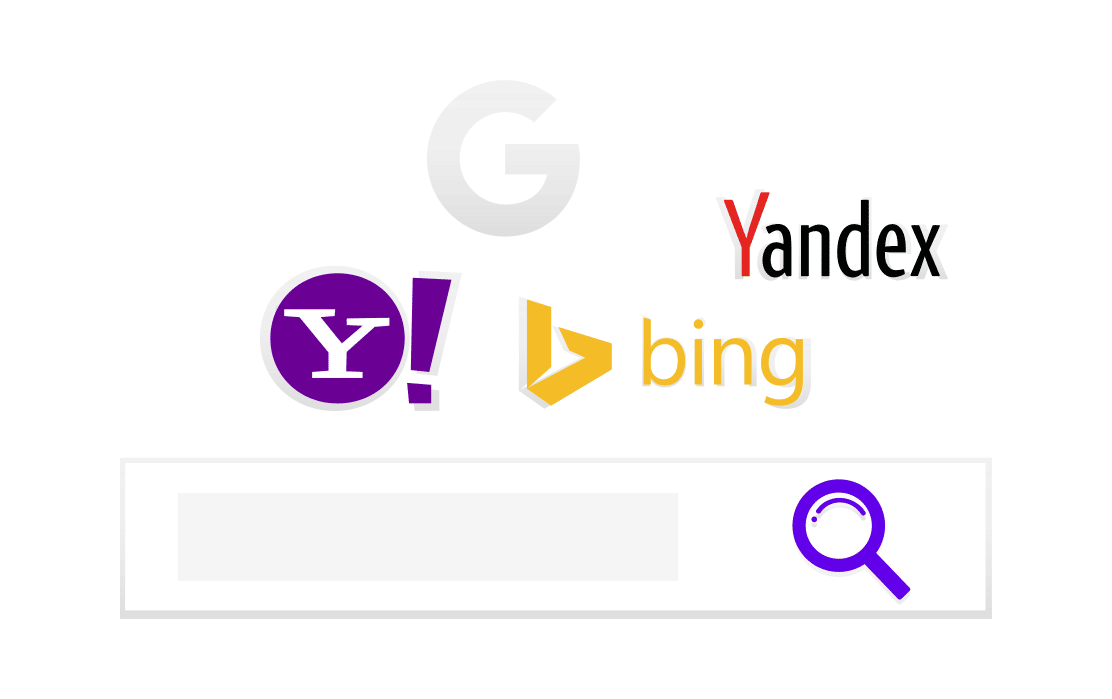 SaaS
PPC
PPC is the best and fastest way to generate new users and revenue for your platform. We can help make your PPC campaigns ROI-positive.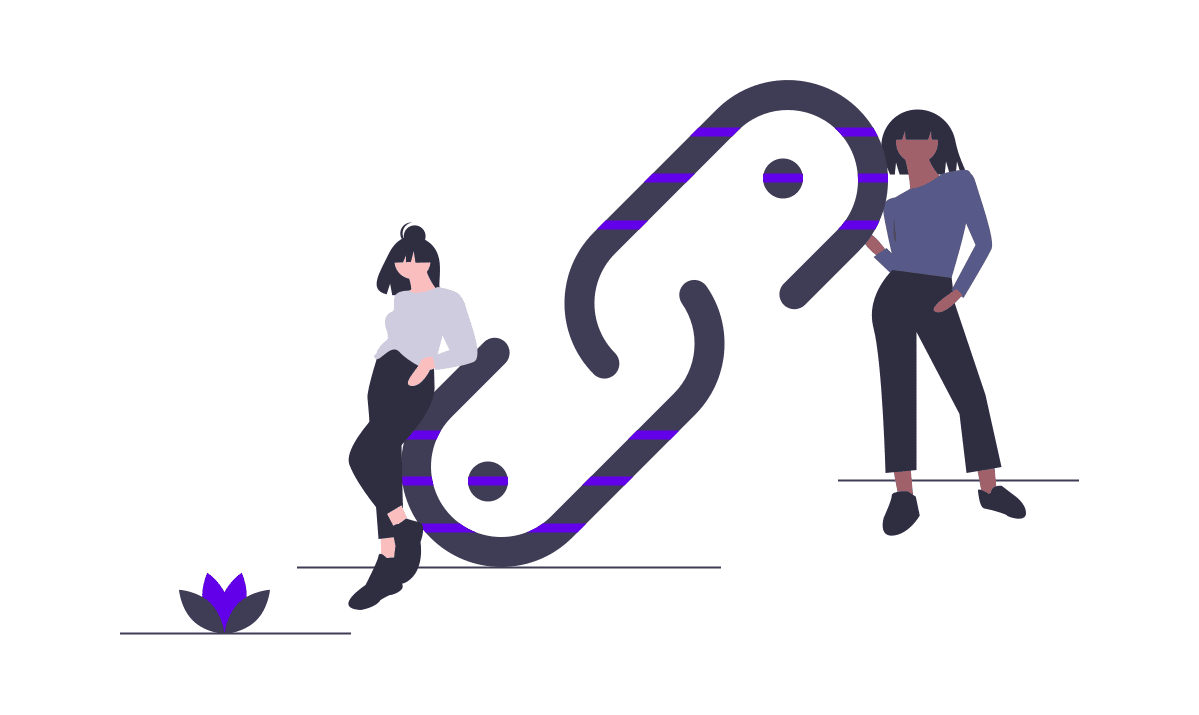 SaaS
Content Marketing
The right content marketing strategy can generate you dozens, even hundreds of leads with zero advertising spend. We can help you make that happen.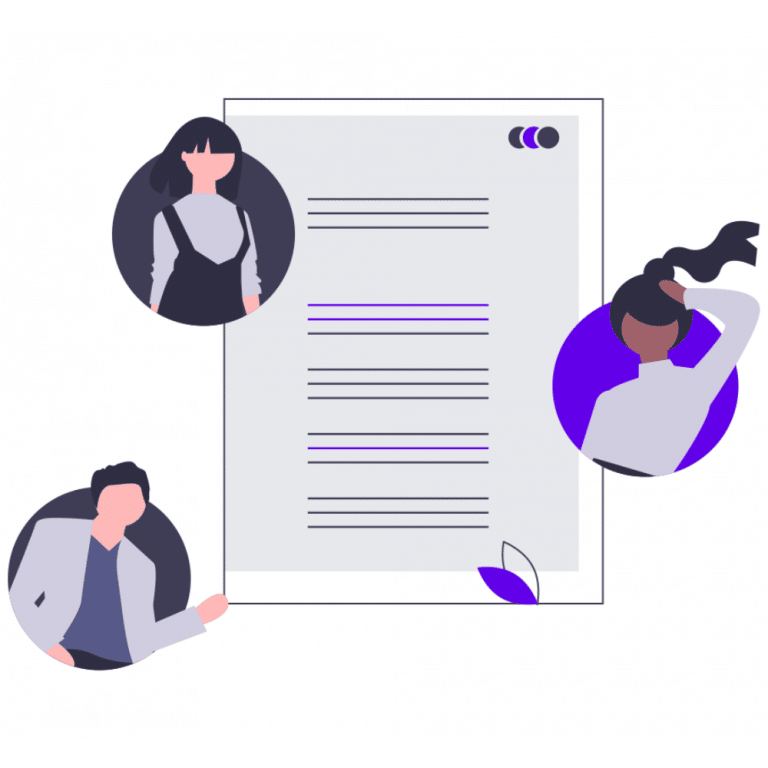 Conversion Optimization
Are your landing pages converting as well as they possibly can be? Unless you're A/B testing them relentlessly, chances are that they're not. We can create and test new landing pages for your SaaS, and find the one that gets you the best results.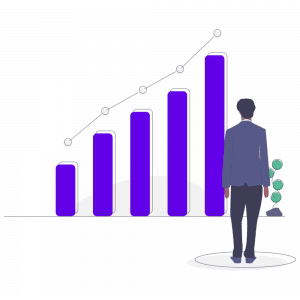 Email Marketing
Are your users completely ignoring your emails? We can help completely revamp your email marketing strategy.
Our Latest SaaS Marketing Case Study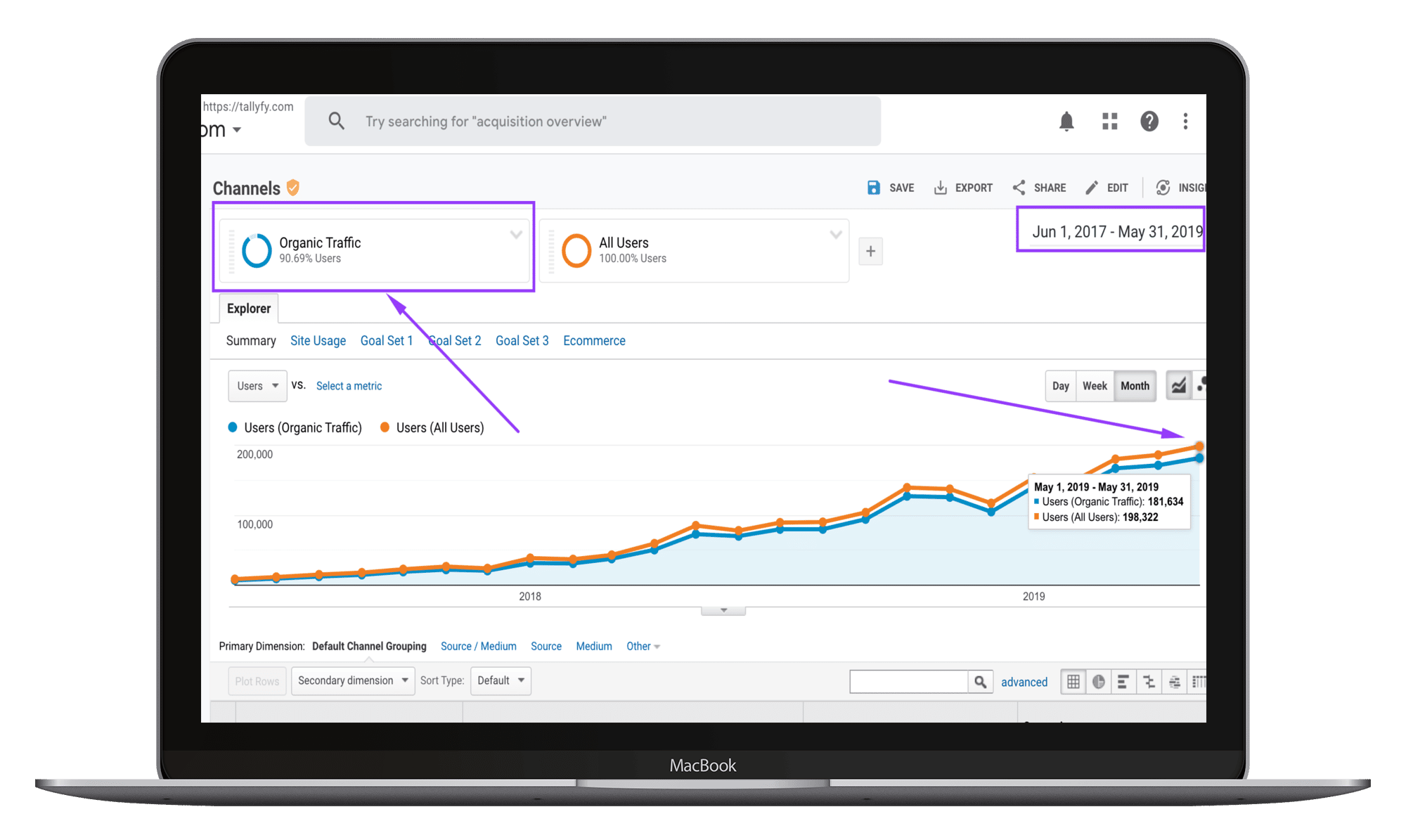 We helped a SaaS client in the Workflow Management niche grow from 0 to 200,000 monthly organic traffic through SEO & Content.
✅   Audited and revamped the client's SEO and content strategy
✅   Ranked on several high CPC (20 USD+) keywords, such as BPM solutions ($20.13 CPC) and business automation software ($25.12 CPC)
✅  Implemented content outlines to streamline content production
✅   Created over 150+ content pieces
✅   Completely overhauled the blog's look and feel
We Create The Best SaaS Marketing Content
Why Apollo Digital for Marketing Your SaaS?
Because we breathe and live SaaS.
90% of our clients are SaaS. So far, we've worked with all sorts of SaaS companies, from bootstrapped to VS funded.
We've also worked in some of the most lucrative SaaS niches, including:
HR Tech
BPM and Project Management Software
Consumer-Tech
Online Auctions
...and more.
Now, we only take a select few clients at a time. This way we can ensure we give a custom-tailored strategy and execution to all of our clients.
I've never worked with an agency - WHAT is going to happen if we start working together?
Here's a run-down of our work kickoff process with clients:
We get on the initial call with you and discuss how we can help.
We deep-dive into your case and come up with a personally tailored SaaS marketing strategy & a proposal
If you decide to move forward, we assign you a point of contact. Since we're a boutique agency working with a select number of clients, your PoC is going to be one of the members of the founding team (and not some random intern).
The foundation of every solid marketing strategy is accurate data. We audit your analytics and website to make sure that you're collecting all the right data.
We start executing the marketing strategy. At every step of the way, we keep track of the right metrics, measure results, and make relevant improvements when needed.
And yeah, this takes quite a lot of time. But the results speak for themselves. 
Will I have to lock into a contract?
No. We don't believe in locking our clients in contracts. If you don't like our services, you're free to leave with a month's notice. With that said, we're proud to say that most of our clients stick with us from start to finish, and get to see the results promised.
Keep in mind, though, that marketing isn't magic. It usually takes us up to 2 months to see results with PPC, and up to a year with SEO.
Do you offer services that weren't mentioned?
Yep! While digital marketing services are what we do best, we also have some good results with other channels.
Let us know what you need, and we'll see how we can help.
When will I see an ROI from your SaaS marketing services?
That depends on the services you need. Generally, we can get you serious SEO results within 6 months to a year, and PPC results from 1 to 2 months.
Are You Ready to 2x Your SaaS Marketing?