Novorésumé - SEO Case Study
5.2M Monthly Organic Traffic in 23 Months
Novorésumé is one of the leading online resume builders in the market. It was founded by 3 university friends, Cristian, Stefan, and Andrei in Copenhagen, Denmark. 
Over the past 7 years, they have been on a mission to fight intergalactic unemployment. And we've helped them get a little bit closer to accomplishing their goal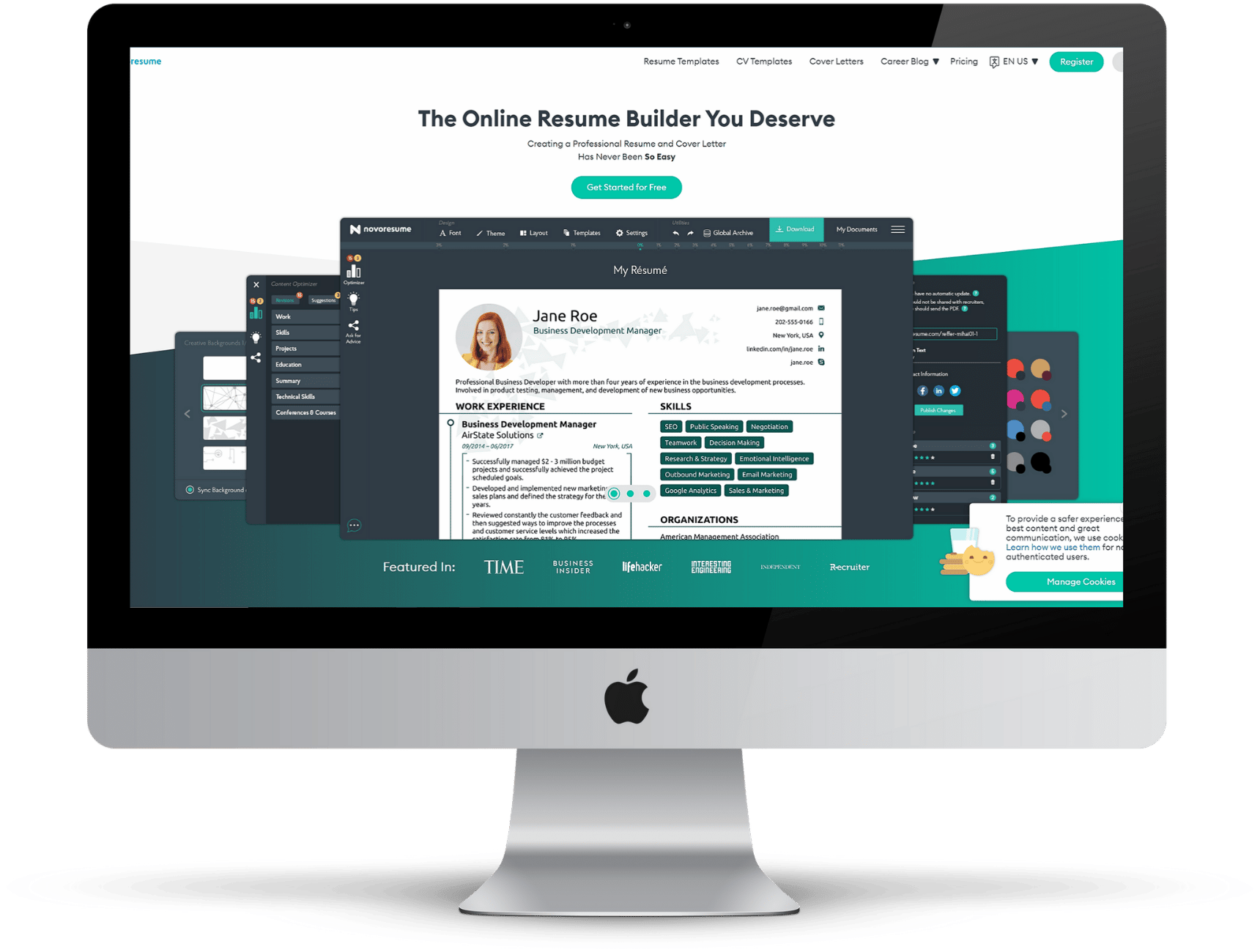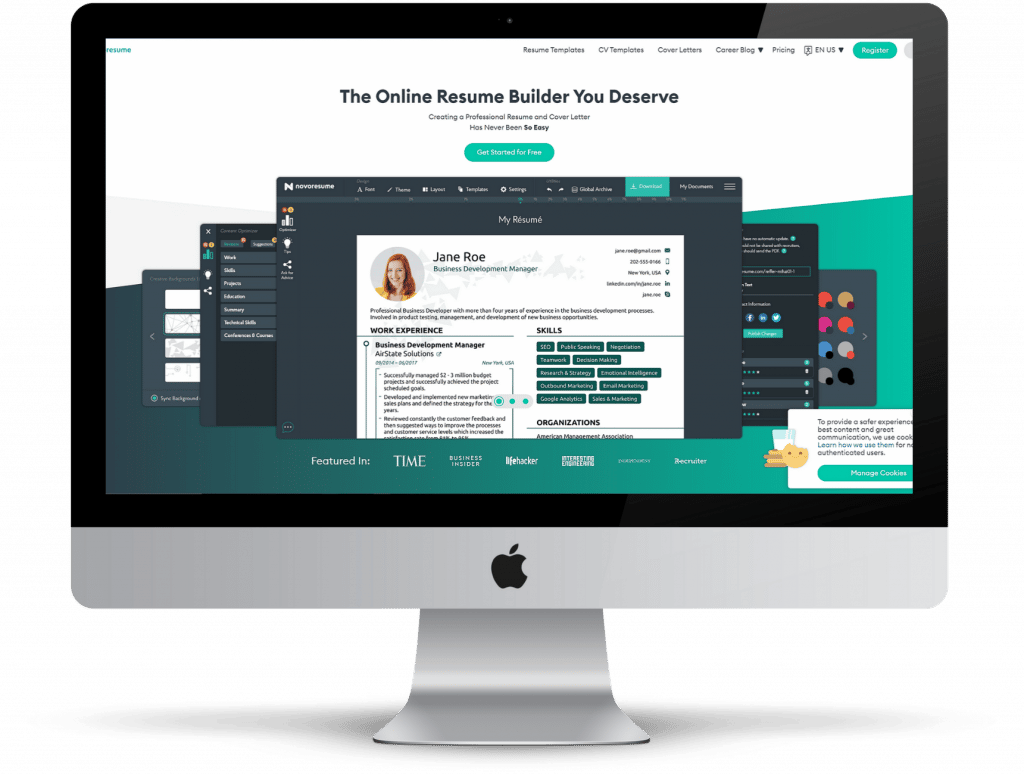 When they started working with us, they were already getting almost 1M organic visitors every month. However, they were having trouble with breaking past the million monthly visitors mark.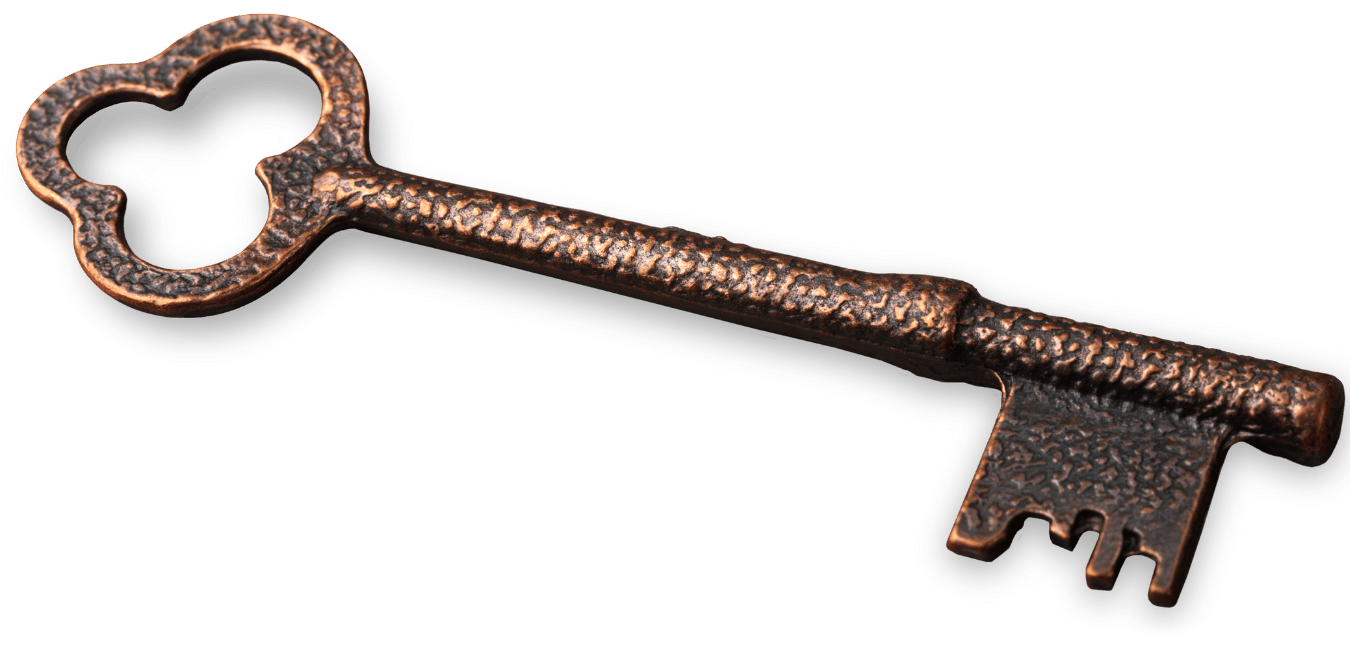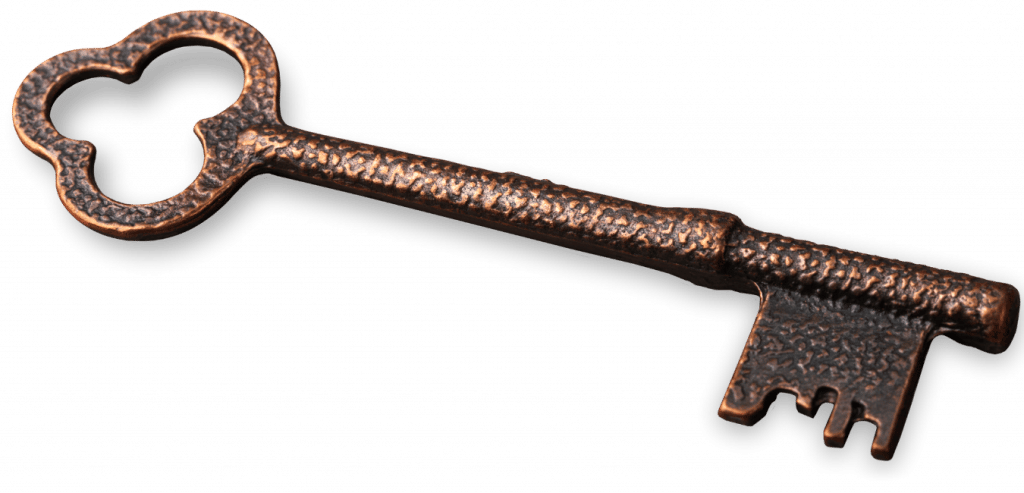 We helped Novorésumé rank top 3 for some of the most competitive keywords in the industry.
You can see some of our top achievements below:
Here's how we made this happen.
We outline the exact steps we take to achieve these kind of results for all of our clients in our SEO process article. 
Here's a quick run-down of what we did:

Roadmap to getting 5M monthly organic traffic in 23 months

A few words from our client
We are successfully collaborating with Apollo Digital as an extension to our team. They've been very helpful with PPC, Copywriting, and most importantly SEO, allowing us to accelerate our organic growth to over 2.6 million monthly organic traffic in less than 24 months!
Want to work with us?
Drop us a line and we'll get back to you within 48h.
Check out other SEO case studies
Organic traffic in 11 months for e-commerce store

10K monthly organic traffic
Health & supplements niche
Organic traffic in 8 months for accounting software

 120K monthly organic traffic
Accounting software niche