+341% organic traffic in 10 months
Deskera is an all-in-one cloud-based accounting software that helps small business run their business efficiently anytime, anywhere, on any device. Deskera is committed to transforming the way small businesses across the globe run their business.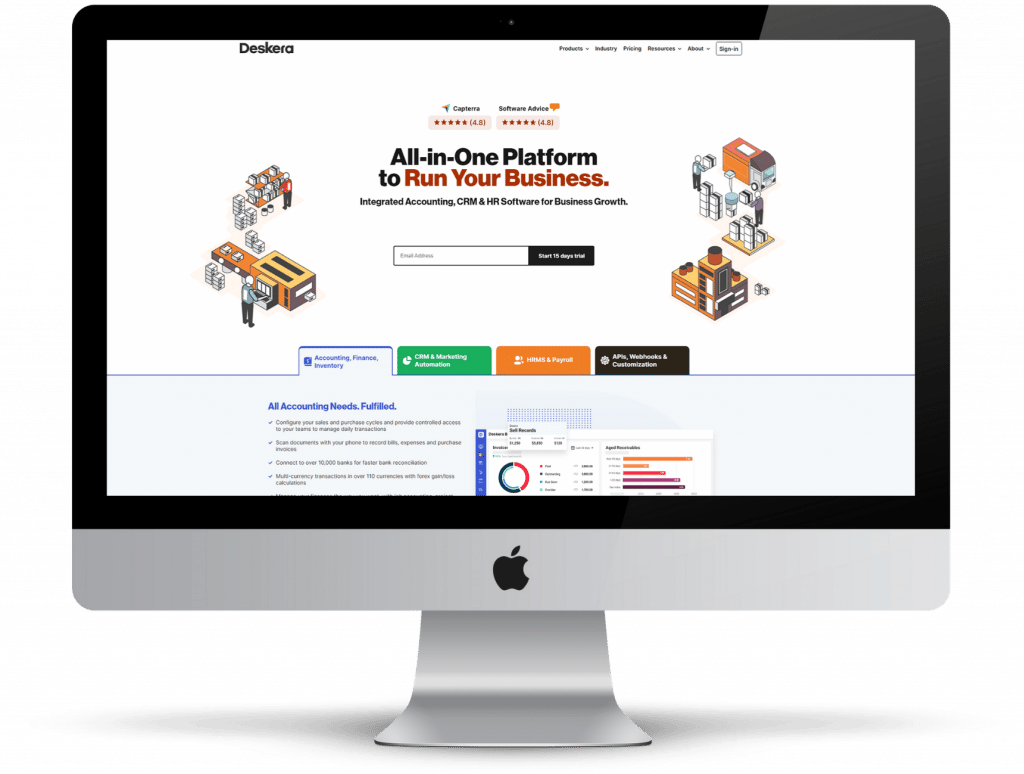 When they started working with us, they were getting less than 5k organic visitors every month despite having over 800 pages on their blog and website cumulatively. After an in-depth content audit, we reduced the number of pages to less 400, and doubled their existing traffic within 2 months.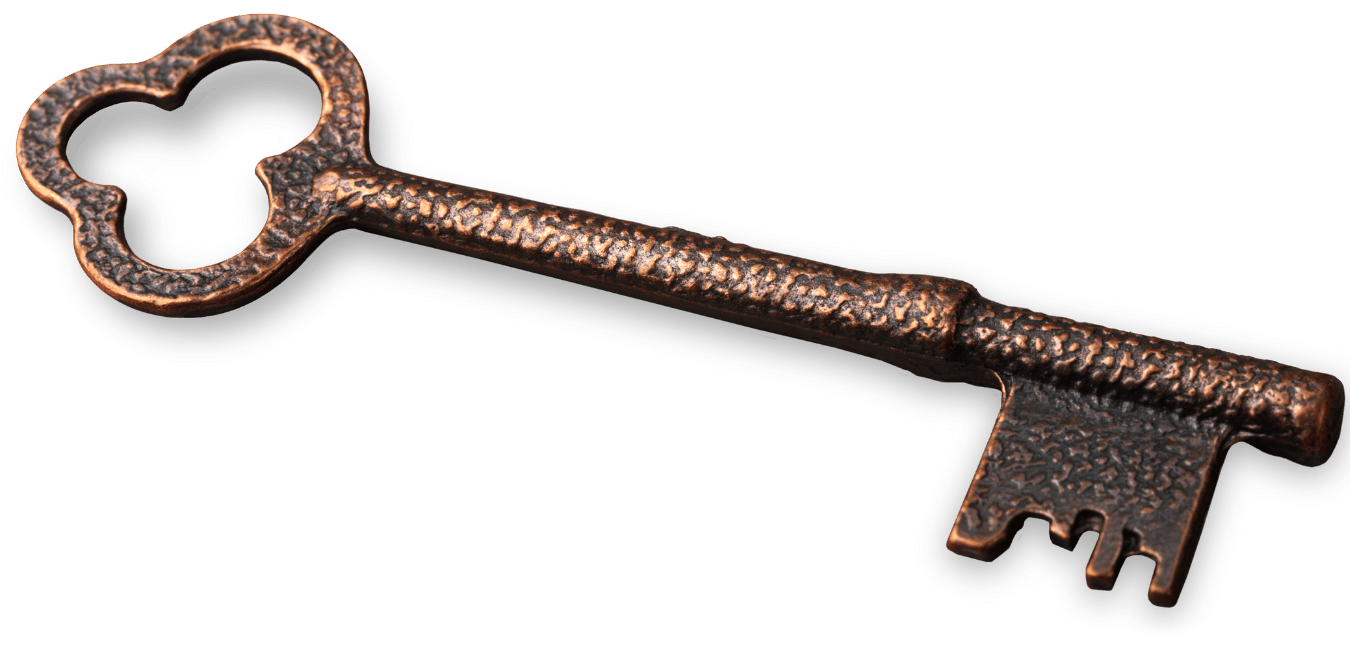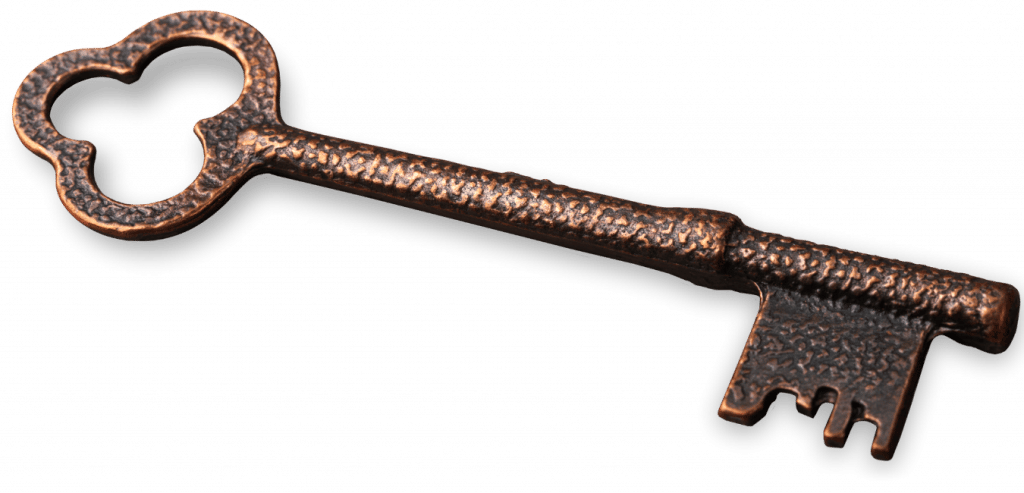 We helped Deskera rank top 3 for some of the most competitive keywords in the industry.
You can see some of our top achievements below:
Here's how we made this happen.
We outline the exact steps we take to achieve these kind of results for all of our clients in our SEO process article. 
Here's a quick run-down of what we did: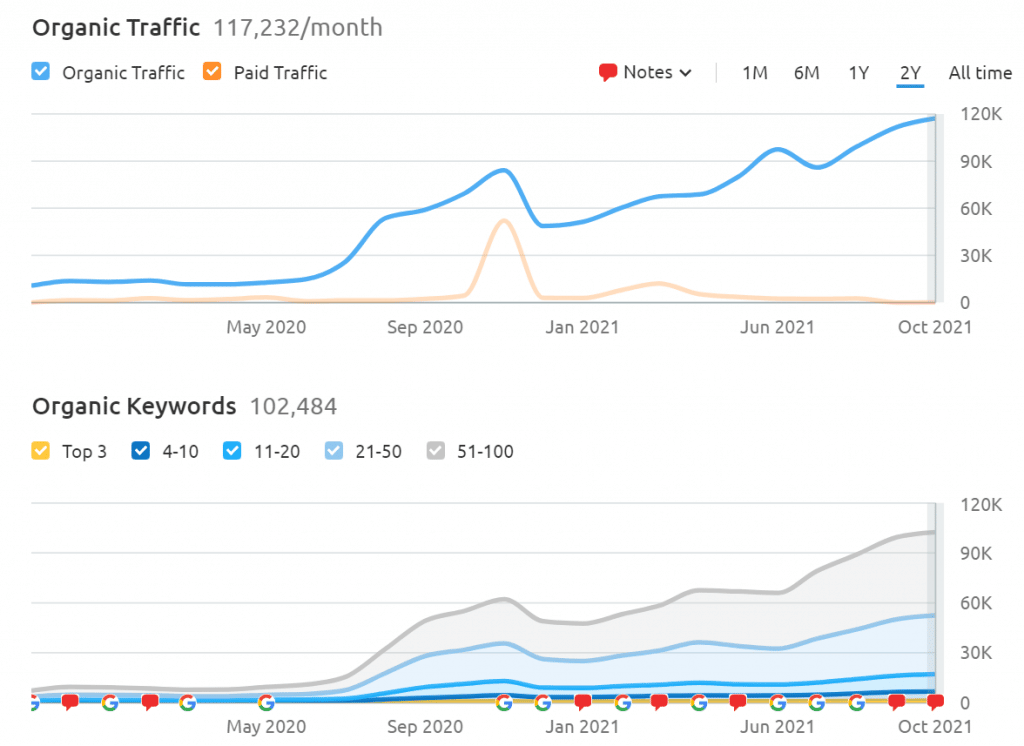 Roadmap to getting 120K monthly organic traffic in 10 months
A few words from our client
Apollo Digital helped us grow our organic traffic by 341% using top content marketing practices. We've managed to outrank competitors that have been in the market for years, for very competitive keywords in the niche.
Want to work with us?
Drop us a line and we'll get back to you within 48h.
Check out other SEO case studies
Organic traffic in 11 months for e-commerce store

10K monthly organic traffic
Health & supplements niche
Organic traffic in 23 months for resume builder

 5.2M monthly organic traffic
Online resume builder niche