Happy Healthy Hippie - SEO Case Study
+1247% organic traffic in 11 months for e-commerce store​
Happy Healthy Hippie is an e-commerce store that sells 100% plant-based, GMO-free natural supplements. Happy Healthy Hippie was born out of Keio's and Kylie's passion for living intentionally, healthily, and soaking up the simple wonders of this world. This includes the gifts of nutrient filled plants that the Earth provides us with! They believe that beauty lies in simplicity, which is why all their products are simple, natural, safe, and curated with intentionality.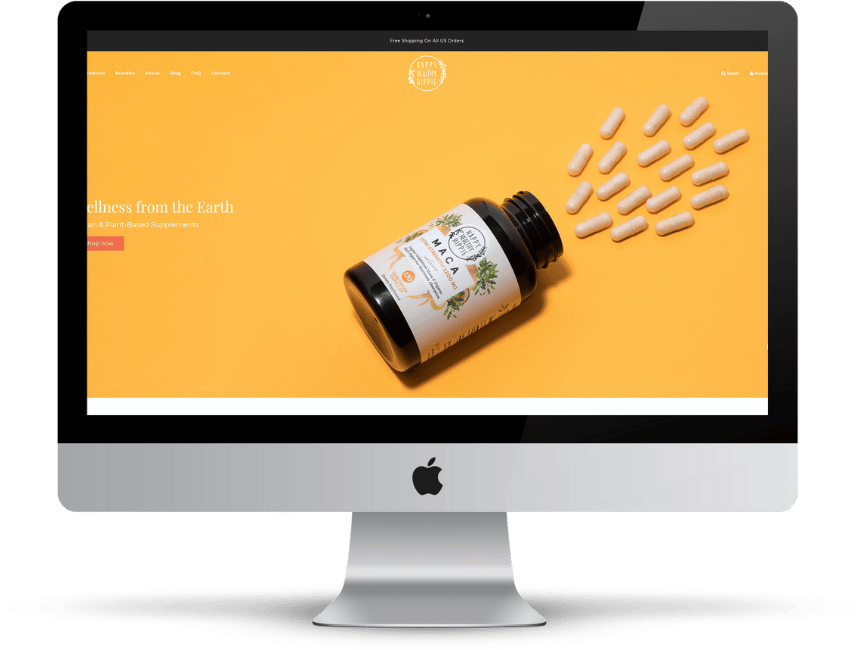 When they started working with us, they were getting 0 organic traffic. They had a completely fresh website with a DA of 1. Before reaching out to us, all of their sales were coming from Amazon. They wanted to change that and own their traffic.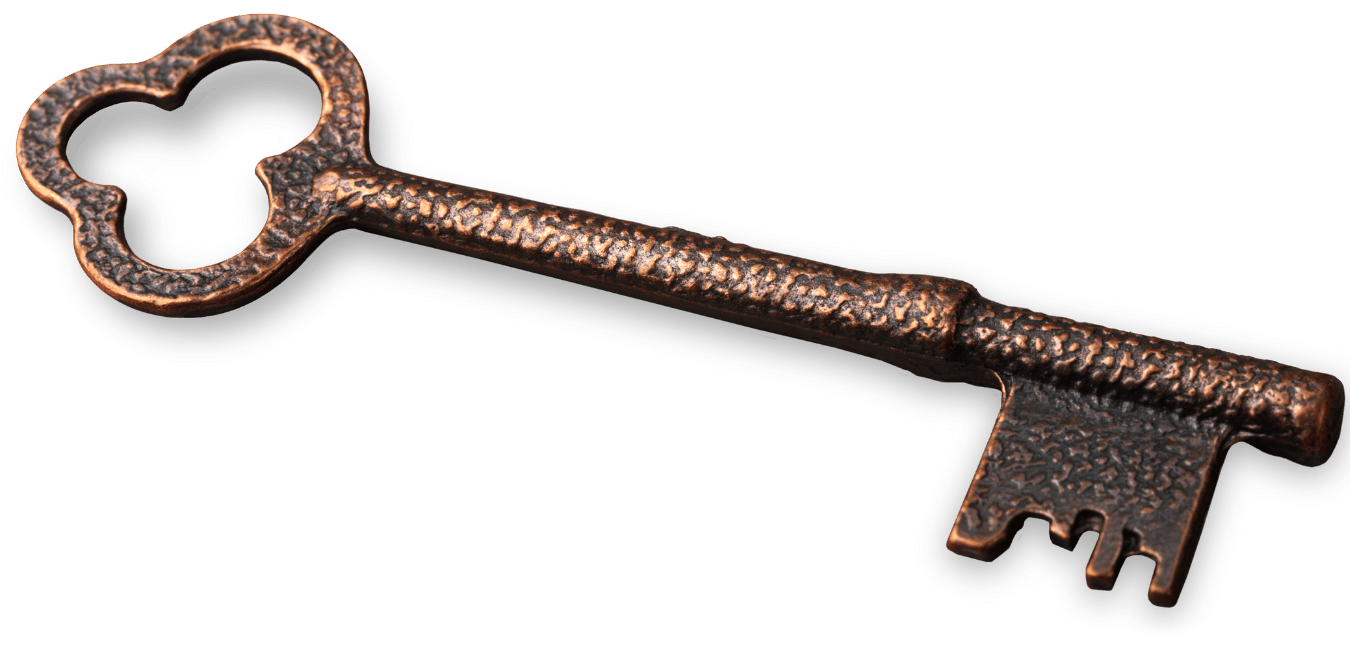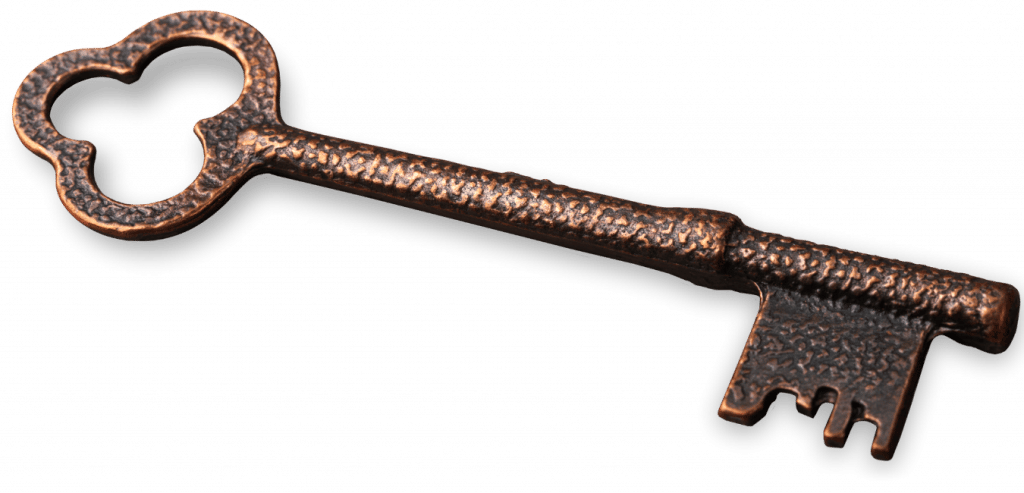 We helped Happy Healthy Hippie rank top 3 for some of the most competitive keywords in the industry.
Their 'hormone balance supplements' page has driven over 13K organic traffic alone. And counting!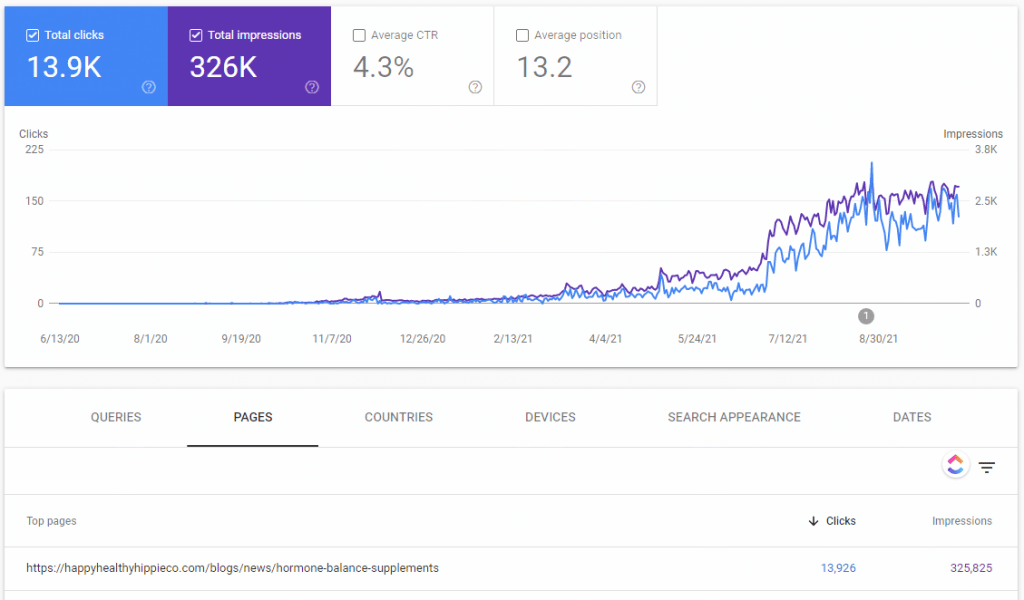 best hormone balance supplements
hormone balance supplements
female hormone balance supplements
supplements to balance hormones
Here's how we made this happen.
We outline the exact steps we take to achieve these kind of results for all of our clients in our SEO process article. 
Here's a quick run-down of what we did: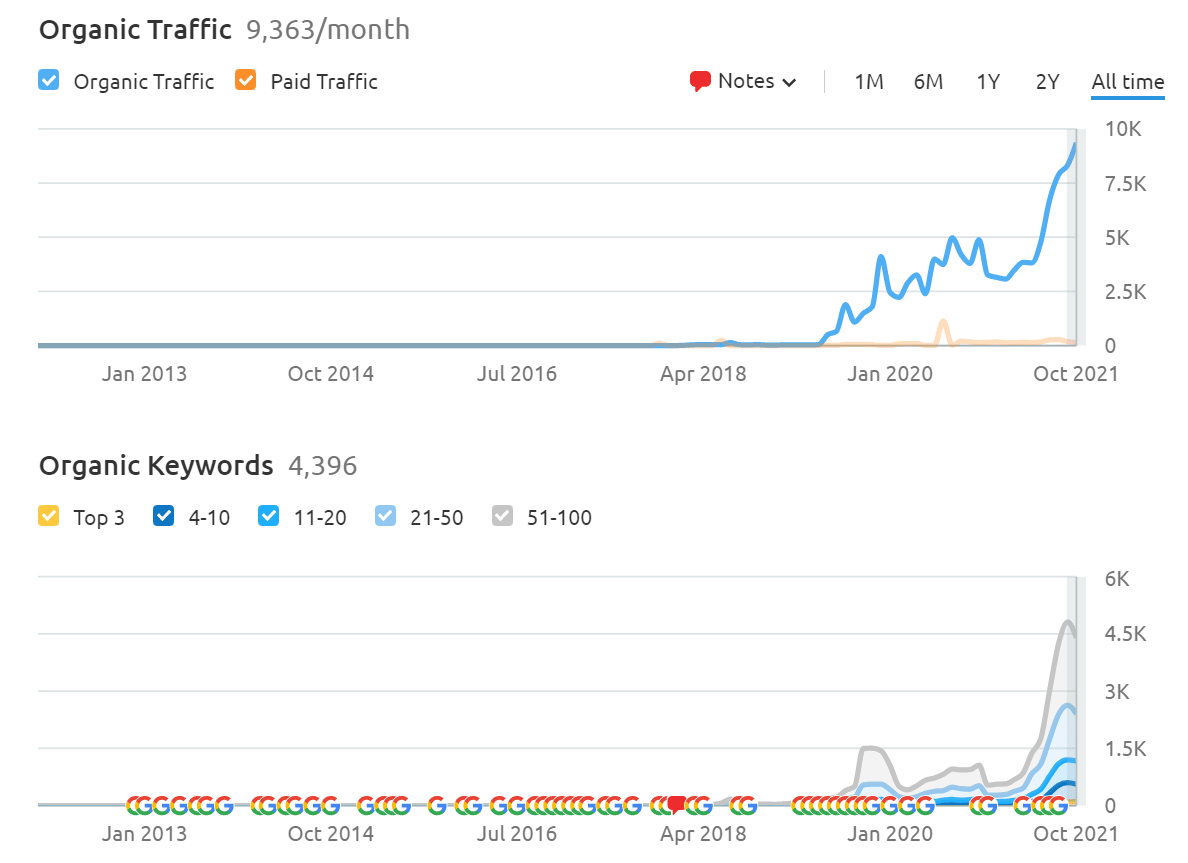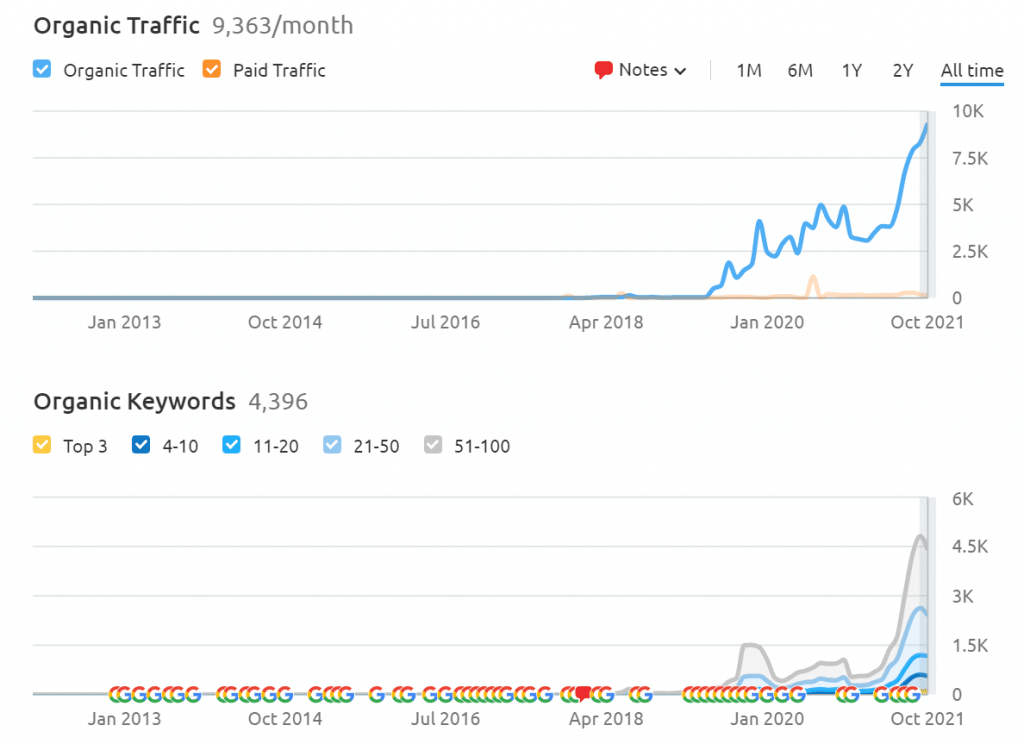 Roadmap to getting 10k monthly organic traffic in 11 months

A few words from our client
Apollo Digital helped us lift-off our SEO entirely.
Want to work with us?
Drop us a line and we'll get back to you within 48h.
Check out other SEO case studies
Organic traffic in 8 months for accounting software

120K monthly organic traffic
Accounting software niche
Organic traffic in 23 months for resume builder

 5.2M monthly organic traffic
Online resume builder niche